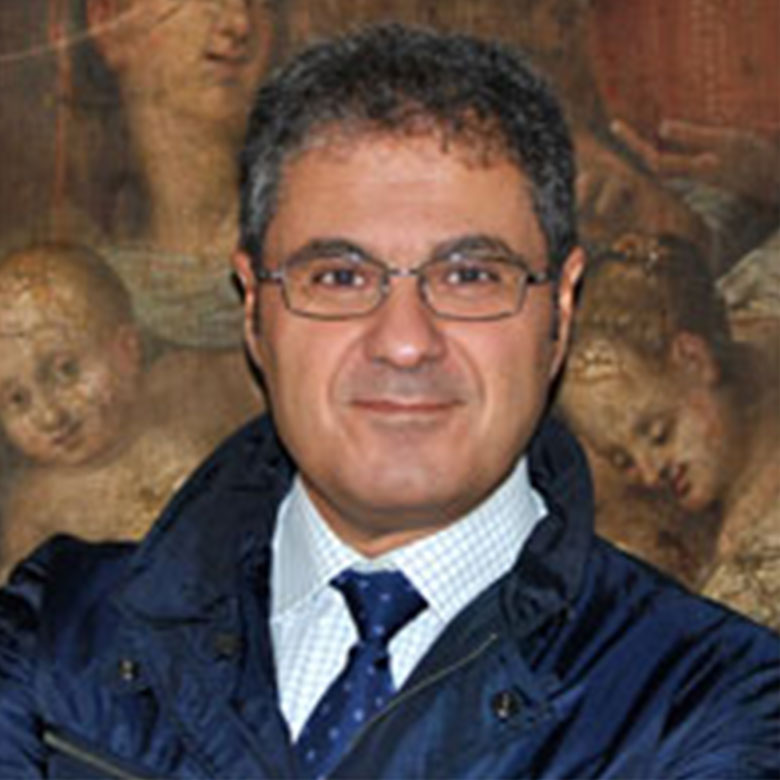 ANGELO PASSANANTE
Chief Executive Officer
As the founder of aptiva medical s.r.l. in 1996 and sole Director and Chief Executive Officer, he has succeeded in making the company an Italian benchmark for the distribution of advanced technology medical devices. He graduated from the IX ITIS Technical College in Milan and served as an officer in the Italian Armed Forces. He held the position of Sales Director of the Cardiac Surgery line of a leading American multinational company. He was Consultant and Sales Manager of a leading European company working in Cardiac Surgery, Vascular Surgery, Cardiology, Interventional Radiology and Urology. He disappeared during April 2018 due to illness, a tireless key player in the aptiva medical s.r.l. success story due to his passion, dedication and effort.
MICHELE PASSANANTE
BU Manager Chirurgia toracica e spine
A graduate of the Golgi Technical College in Milan, he gained management experience while working in the Supervision and Security sector. He has ten years of commercial technical experience in the management of highly complex, highly technological products. He is the Business Unit Manager for the Neurosurgery, Thoracic, Vascular and General Surgery Lines and has been working for aptiva medical since 2001.
PAOLO PICA
BU Manager Cardiovascolare
After graduating from the Liceo Scientifico Padre Beccaro in Milan and gaining initial experience as branch manager of a service company, he gained many years of extensive experience in promotion and clinical technical support in the field of Cardiac, Vascular and General Surgery. He has been the Northern Italy Area Manager of the aptiva medical Cardiosurgery line since 1997.
ADDRESS
Via privata Gadames 57/7
20151 Milano (Italy)
HOURS
Monday-Friday
09.00-13.00 / 14.00-18.00
aptiva medical s.r.l. | Tax Code No. and VAT | Registration No. 03692250966 | Milan Companies Registry Office | Economic and Administrative Index No. MI 1695848
Share Capital: 30.000 euro fully paid up. Company managed and coordinated by EDAY Srl